Services
Clean Air Solutions.
The REME HALO LED®, is the only air purification system backed by science and proven to kill SARS-CoV-2 (Covid-19) by 99.9%. OtisAir is proud to offer this revolutionary air purification system to the Cayman Islands residential and commercial community as exclusive distributor.
Benefits of the REME HALO LED®
Easily Integrated with any HVAC System
Quick to install
Kills SARS-CoV-2 (Covid-19) by 99.9%.
Reduces airborne and surface microbials, bacteria, viruses, and mold
Reduction of smoke, odors, VOCs, allergens, dust, and particulate
Small induct system does not take away from living space
Safely and effectively purifies every cubic inch of air-conditioned space in your home or office.
In our new normal, the Cayman Islands community deserves the confidence of indoor air quality solutions that are backed by science.
A recent study by RGF® Environmental Group, Inc., a leading environmental design, and manufacturing company, has recently released the results of a third-party study that reveal REME HALO LED® efficacy of 99.9% against the Covid-19 virus.
The study, conducted by a third-party lab approved to work with the virus, showed the best-selling, patented REME HALO LED® by RGF to be effective in combating COVID-19 and a valuable solution to immediately improve the indoor air quality of residential and commercial spaces, protecting occupants against exposure to the Covid-19 virus in the air and on surfaces.
The test procedure used the Covid-19 virus inside a large chamber representing a real-world air-conditioned office or home. The virus was nebulized into the space simulating a sneeze or cough from an infected person. With the REME HALO ® using RGF's proprietary PHI- Cell® technology operating inside the chamber the virus was reduced on contact, resulting in a 99.9% reduction.
Our team of highly skilled and experienced technicians have outstanding knowledge of the challenges you face which allows us to find the perfect solution for you. With over 20 years of experience, we pride ourselves in providing the highest level of customer service and satisfaction.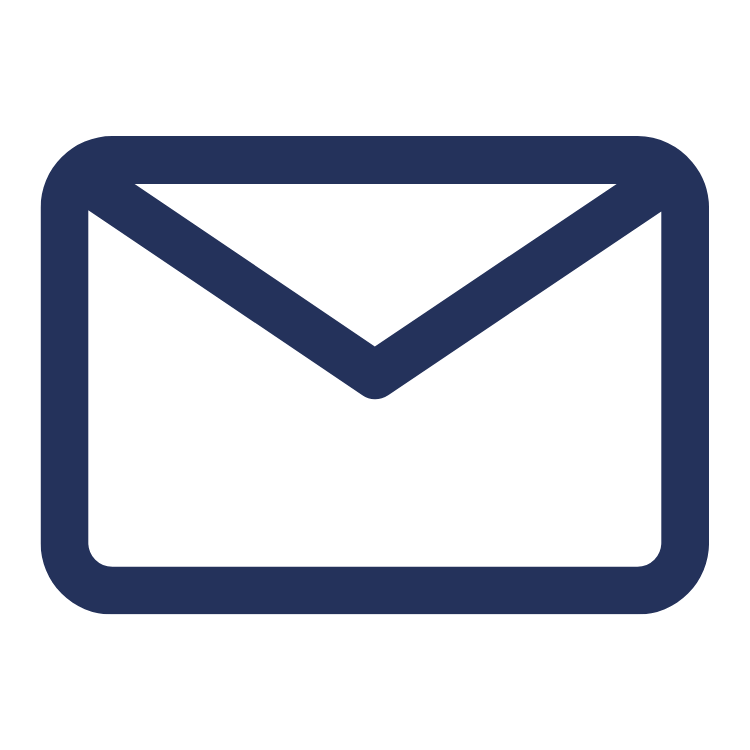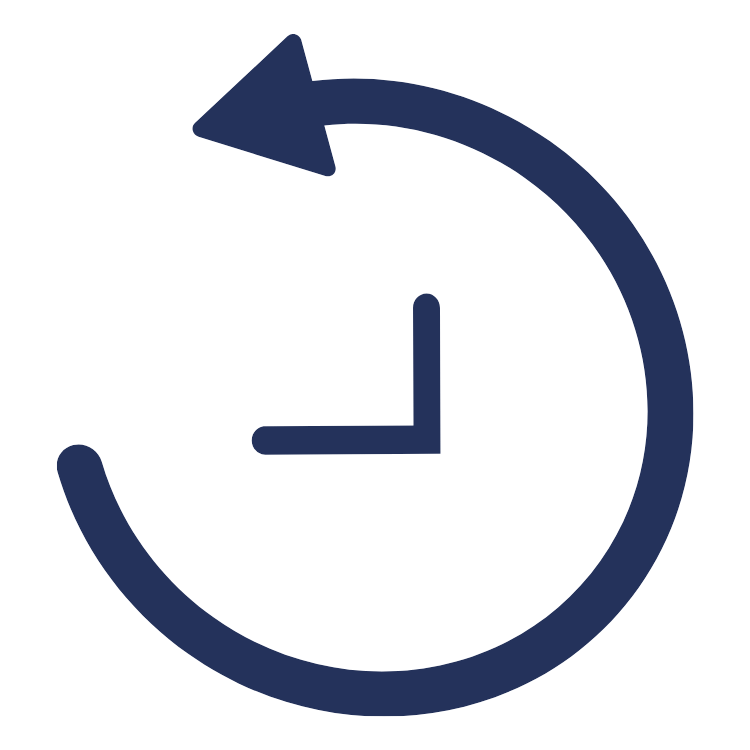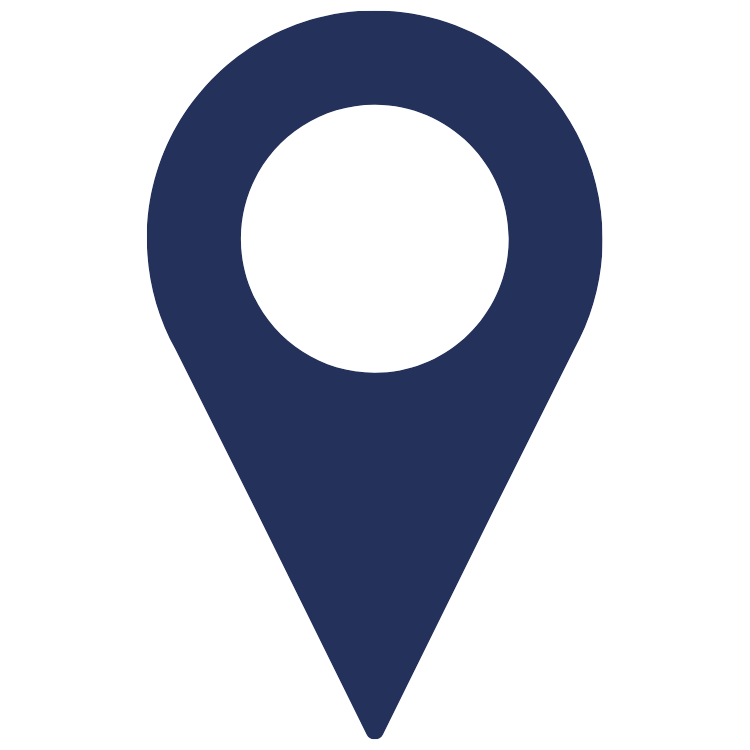 299 Sparkys Dr
Grand Cayman
KY-1008
Cayman Islands