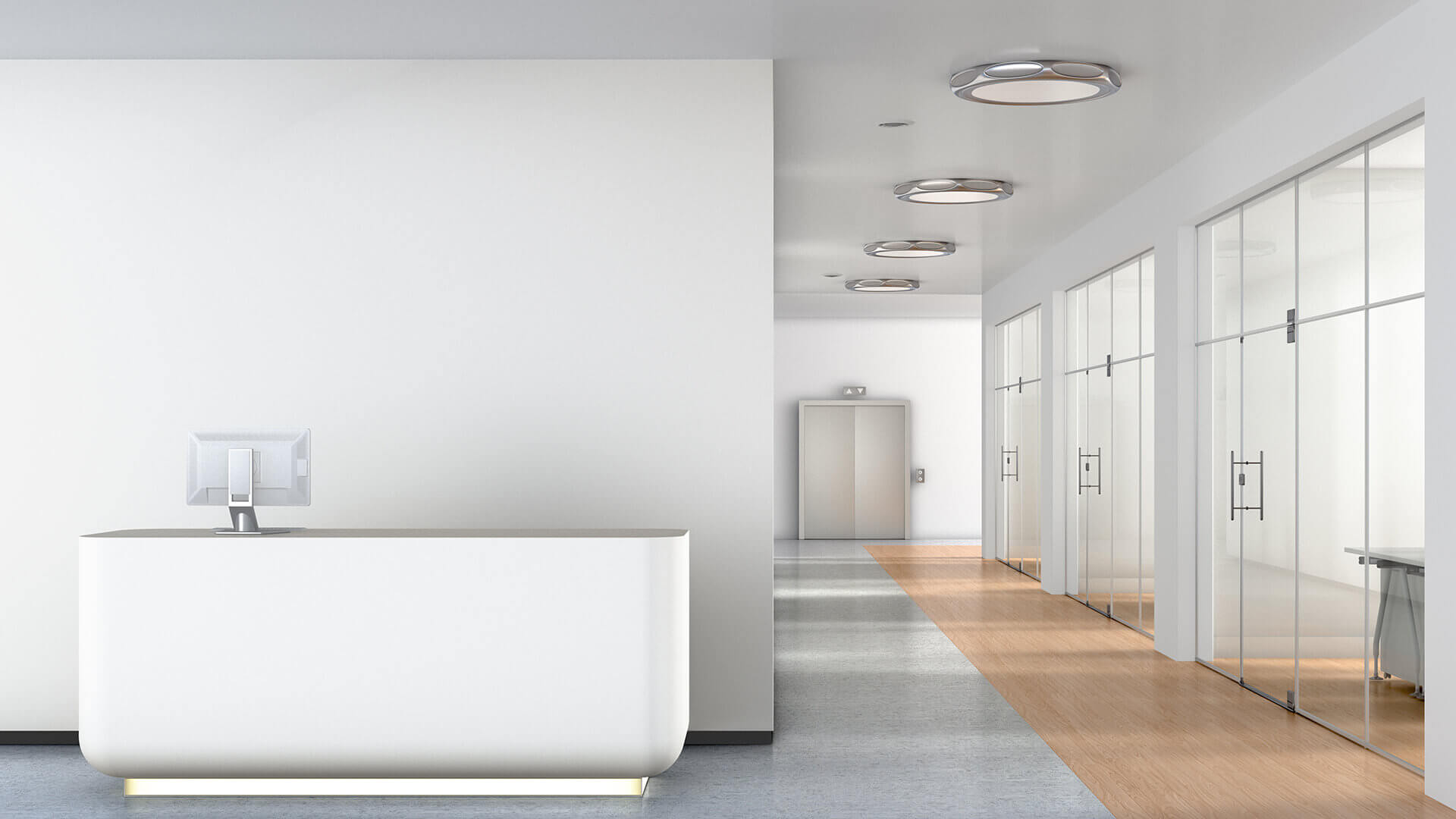 Quality Care.
Quality Air.
COMMERCIAL AIR SOLUTIONS
Delivering Superior Commercial Air Conditioning Solutions you can trust.
Services
Superior Services
Bringing the most cost effective and energy efficient Commercial Air Solutions to the Cayman Islands.
Partners
Exclusive Partners
Exclusive partner of the world's best air solution brands.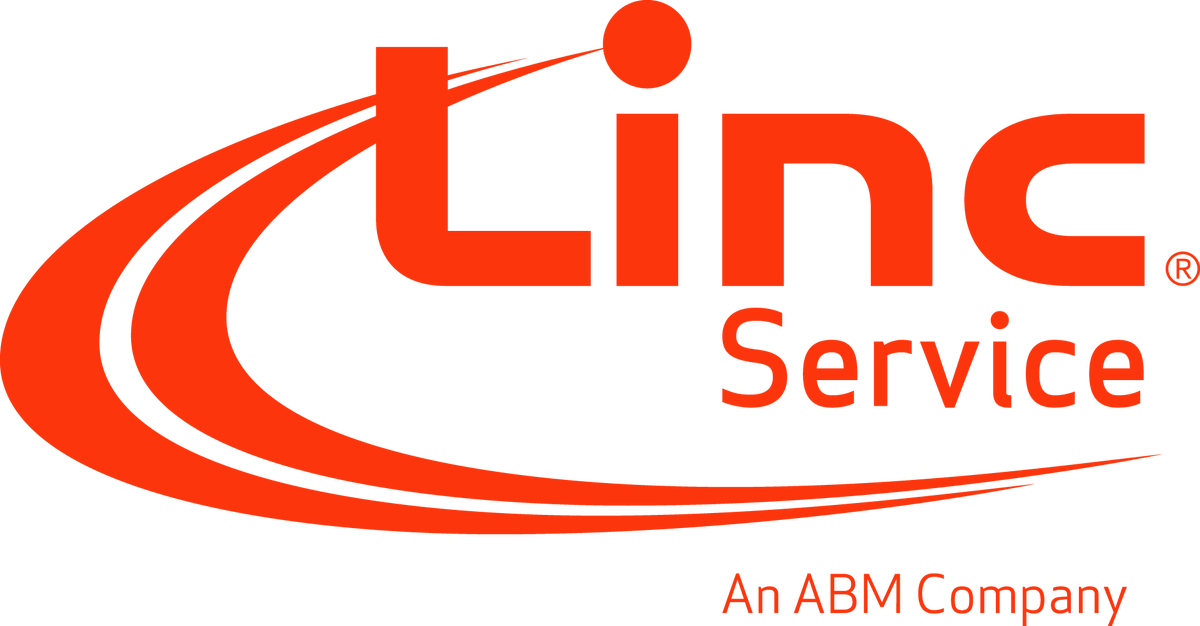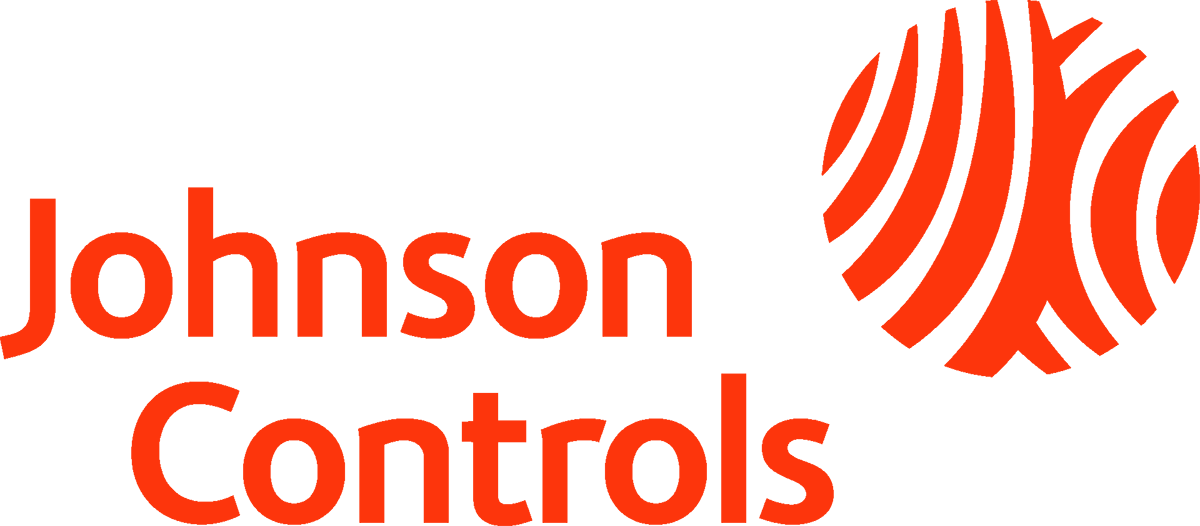 Why us?
Best at what we do.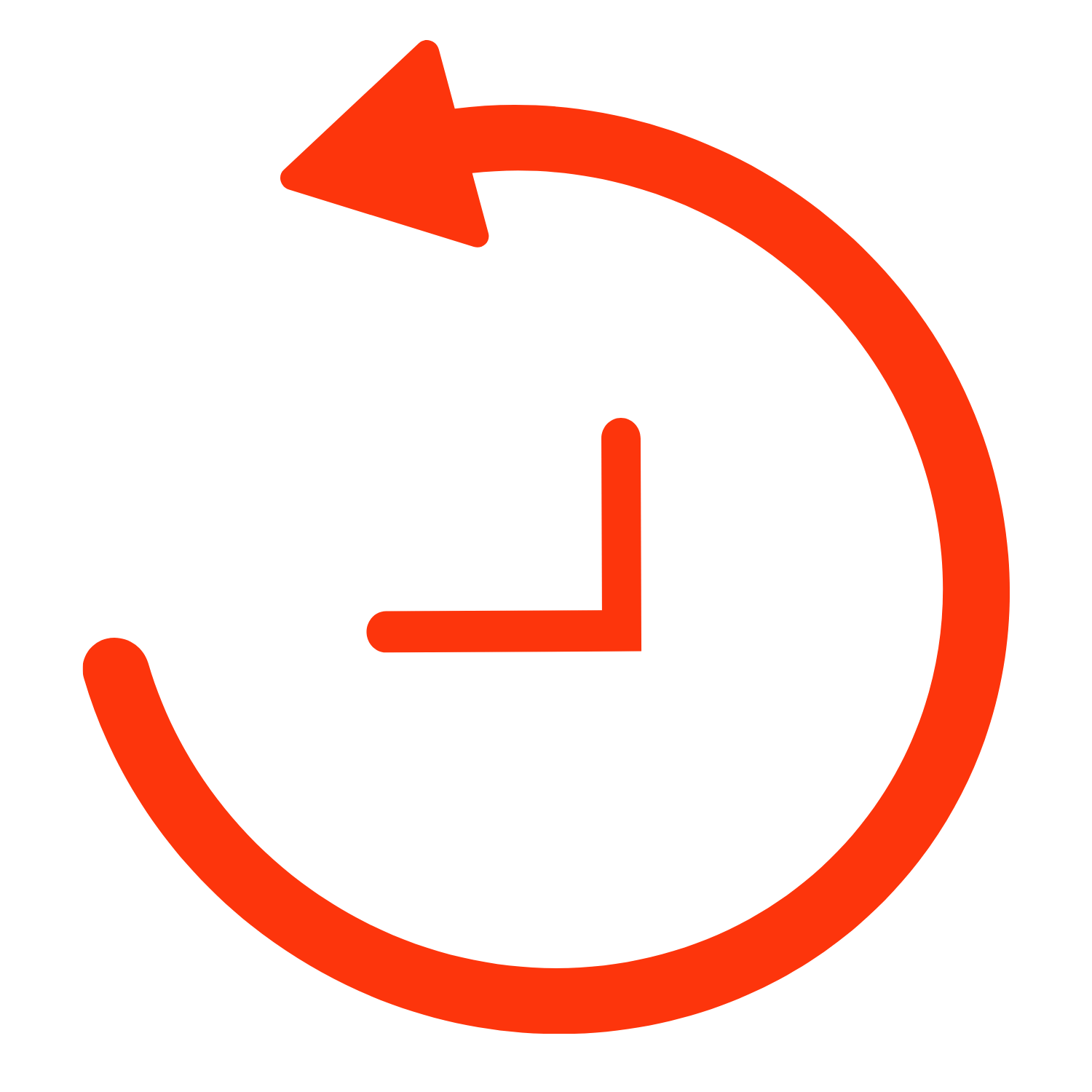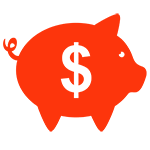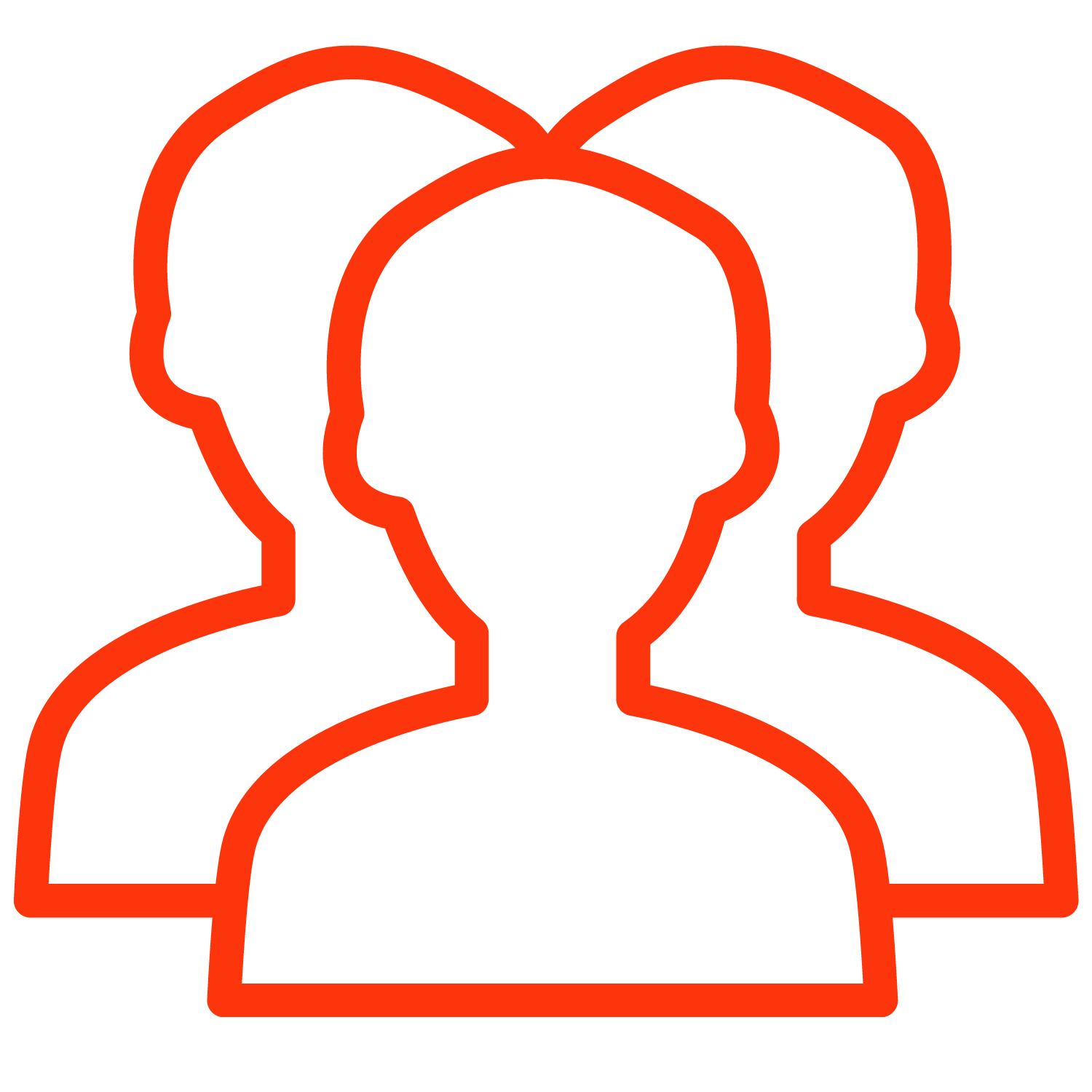 Team of highly skilled and experienced technicians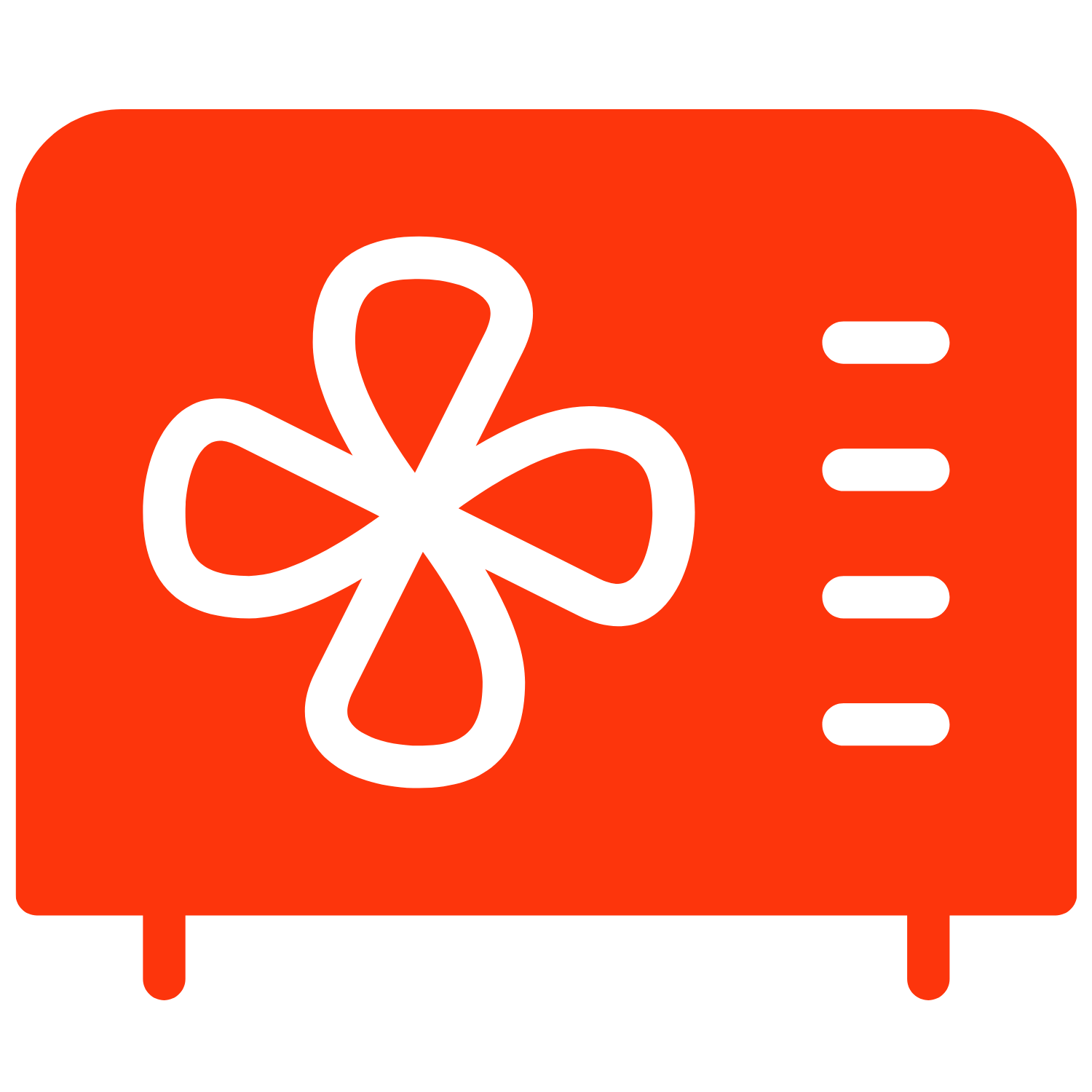 Superior Air Conditioning Solutions
Contact
We're Here to Help
Contact us today for 24 hour service and quality air solutions.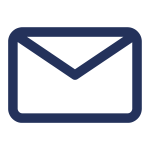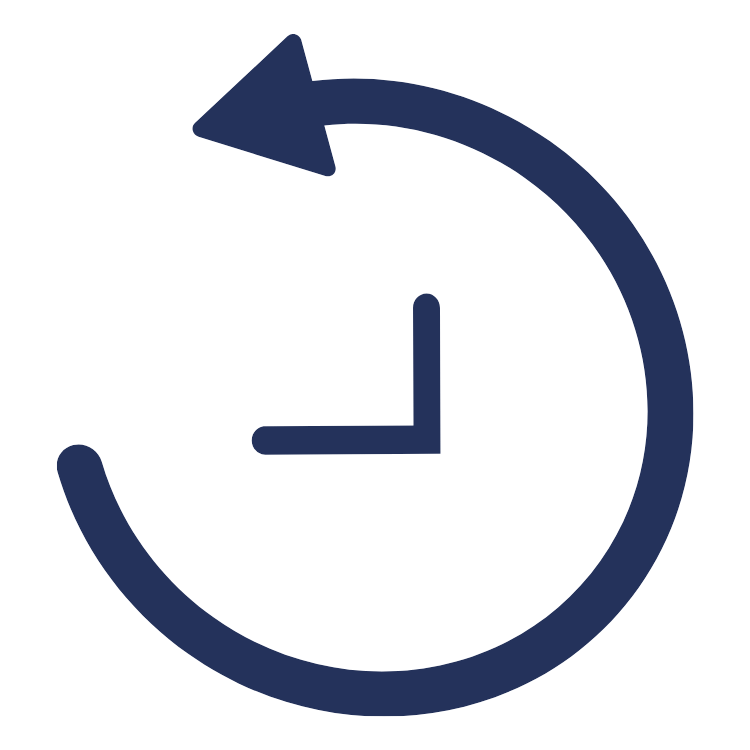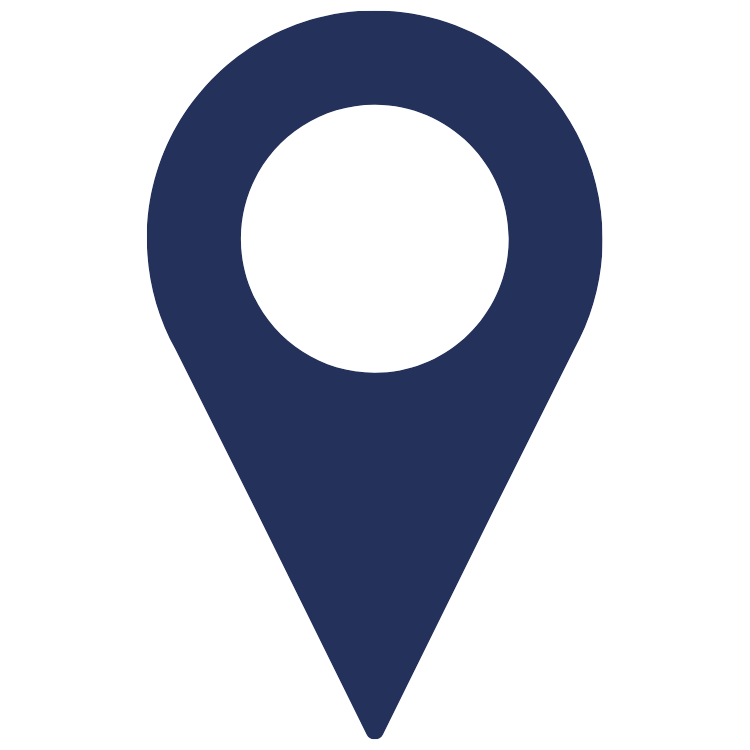 299 Sparkys Dr
Grand Cayman
KY-1008
Cayman Islands