Our Services
Installation.
At OtisHome we offer our customers peace of mind by ensuring that your air-conditioning equipment is running to the highest standard to fit your individual home requirements. We offer home evaluation services, making sure your home is fitted with the right size equipment to provide you with the most effective and energy-efficient service.
OtisHome are proud to be Cayman's exclusive partner with some of the industry's leading air solution brands offering the highest energy efficiency and performance. When assessing your needs our knowledgeable and qualified technicians take into consideration the type of system that would work best with your home. Through our detailed property evaluation, we determine the most cost-effective plan for you, including cost of equipment, installation, energy efficiency and maintenance costs.
When is the right time to install?
Not sure it is the right time to replace and install a new HVAC system? There are factors that can help you make the decision such as age of the equipment, price of replacement, energy savings, in-house financing options, and even warranties. Ask yourself the following questions and if you answered yes to more than one it could be time.
Your system is no longer under warranty
You have seen an increase in your energy bill
Some rooms in your house are too hot or too cold
Your cooling system is noisy or has been unreliable
Your air conditioner is more than 10 years old
Our team of highly skilled and experienced technicians have outstanding knowledge of the challenges you face which allows us to find the perfect solution for you. With over 20 years of experience, we pride ourselves in providing the highest level of customer service and satisfaction.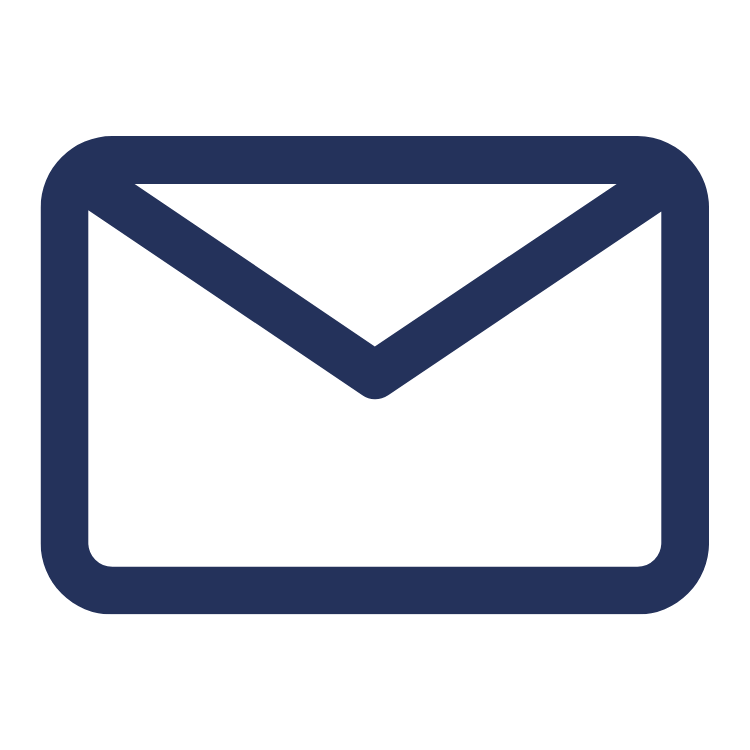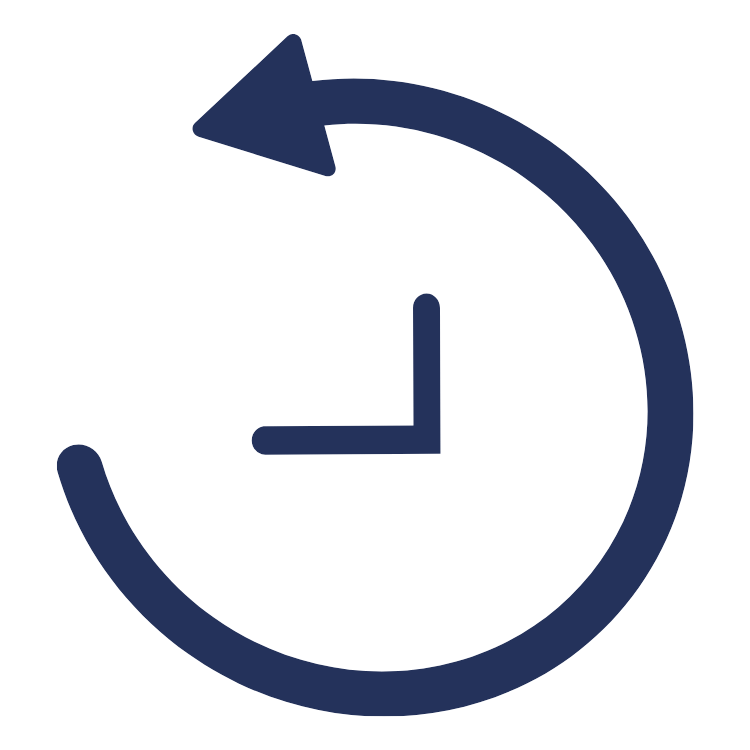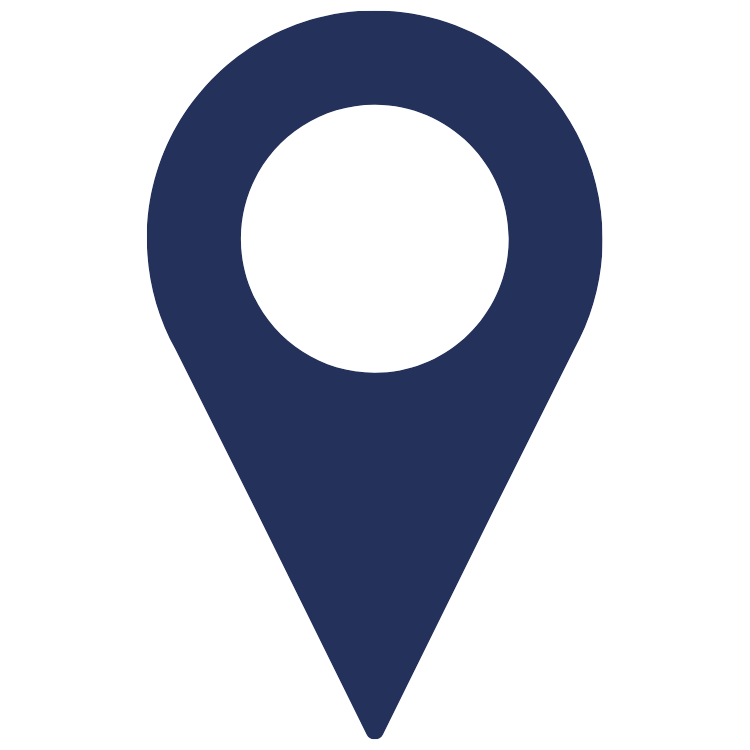 299 Sparkys Dr
Grand Cayman
KY-1008
Cayman Islands