Our Services
Maintenance & Repairs.
OtisHome provides customers with a comprehensive preventative maintenance program to maximize the efficiency of your system, reduce breakdowns and repairs, extend the lifespan of your equipment, and save you money in the long term.
You maintain your car, why not your air conditioning system? Just like an older car performs better with regular maintenance and starts to fall apart if it has not been maintained, so does your air conditioning unit.
The aim of our preventative maintenance program is to maximize the efficiency of your system, reduce breakdowns and repairs and extend the lifespan of your equipment. With proper maintenance, your cooling system can last an average of 15 years! That's why we recommend scheduled maintenance, especially if your air conditioning system is showing signs of wear.
At OtisHome our team of highly skilled air conditioning technicians can maintain and service all makes and models of air conditioning systems, no matter how complex.
At OtisHome, we are committed to providing our customers with the ultimate in-home comfort. That is why OtisHome is available 24/7 to ensure your air conditioning unit is keeping your home cool.
Our team will arrive ready to diagnose, repair and if necessary, replace your central air conditioning unit on the spot to ensure that your systems are back up and running without delay.
For your convenience we provide:
24hr service, 365 days a year
Fast, Reliable Repairs
Professional, Knowledgeable & Qualified Technicians
Service of all major brands, regardless of place of purchase
Highest level of customer service from our office right to your doorstep
Our team of highly skilled and experienced technicians have outstanding knowledge of the challenges you face which allows us to find the perfect solution for you. With over 20 years of experience, we pride ourselves in providing the highest level of customer service and satisfaction.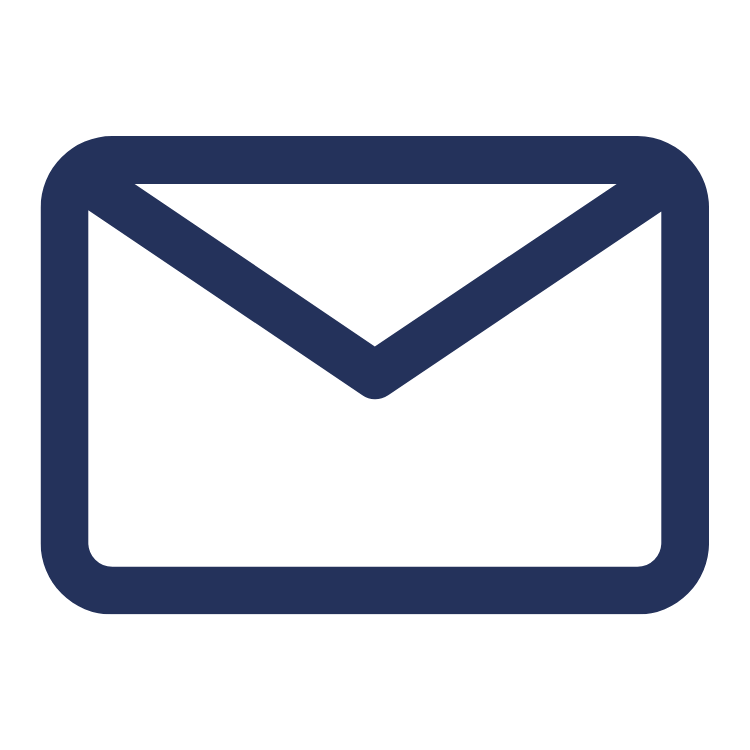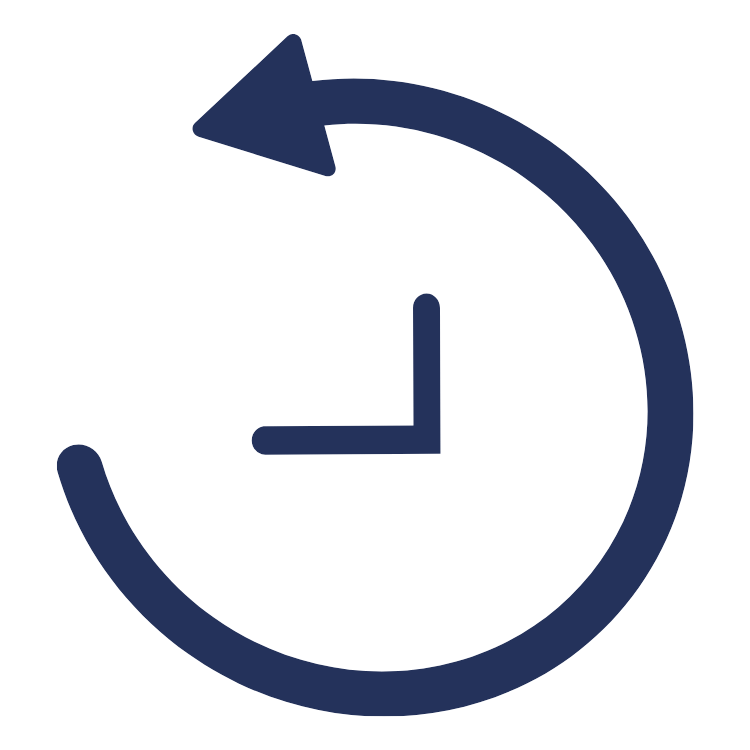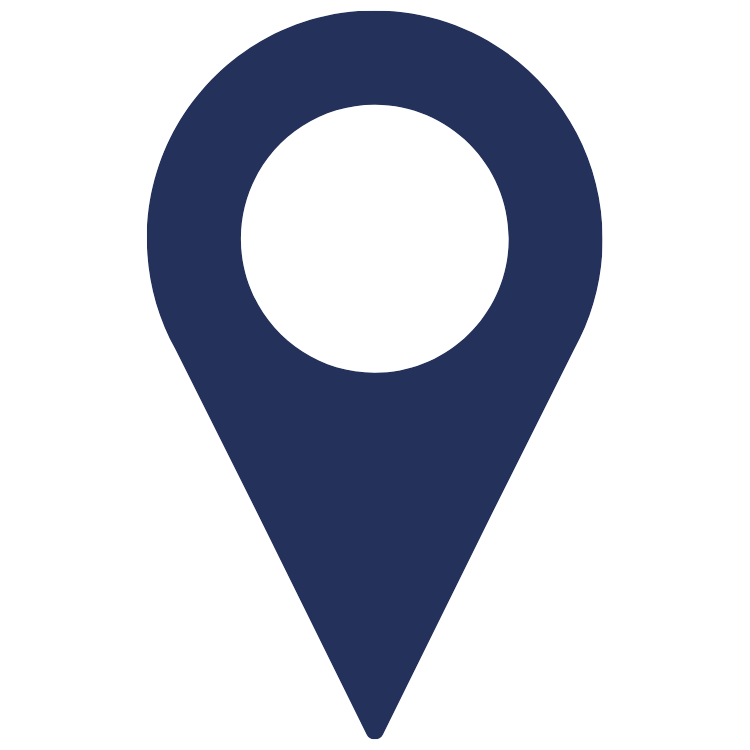 299 Sparkys Dr
Grand Cayman
KY-1008
Cayman Islands