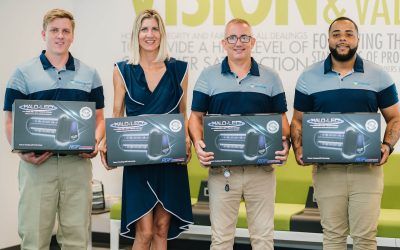 OtisAir brings pure air to the Cayman Islands residential and commercial community as exclusive distributor of the REME HALO LED®, the only air purification system proven to kill SARS-CoV-2 (Covid-19) by 99.9%. A recent study by RGF® Environmental Group, Inc., a...
read more
Our team of highly skilled and experienced technicians have outstanding knowledge of the challenges you face which allows us to find the perfect solution for you. With over 100 years of collective experience, we pride ourselves in customer satisfaction and quality HVAC customer service.
Contact
We're Here to Help
Contact us today for 24 hour service and quality air solutions.